Marketing is an Afterthought
You may have the greatest product or service in the market, but without a solid approach for delivering your message to your target audience, you'll have a hard time turning sales.
Unfortunately, if you've been devoting every waking minute to fine-tuning your product and marketing is getting ignored,
There are only so many resources that small businesses may access, and it's frequently the case that they simply don't have the time (or energy) to devote themselves to marketing on top of juggling all of their other business responsibilities.
If you don't seem to be putting much effort into marketing, you may want to hire an agency to assist you.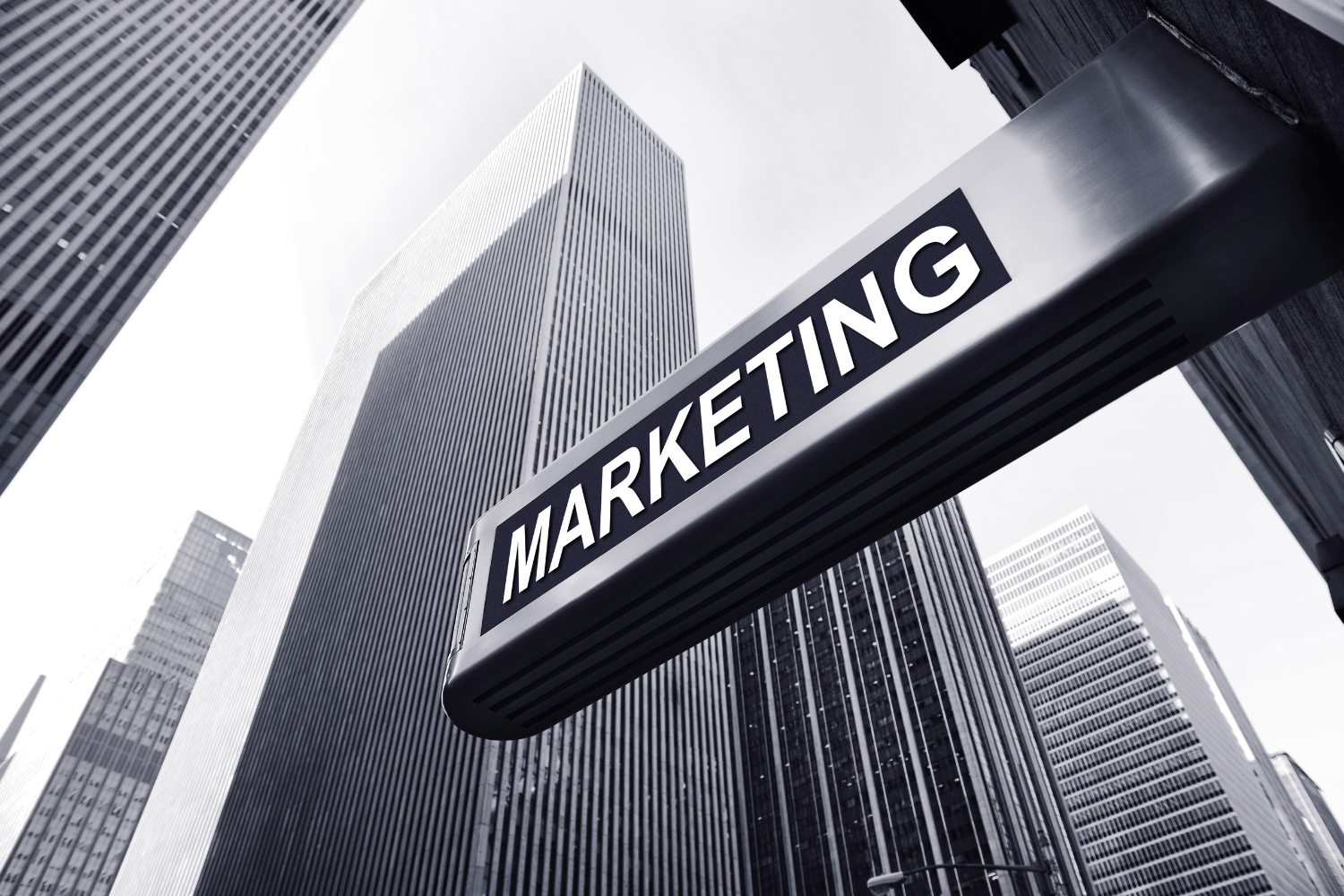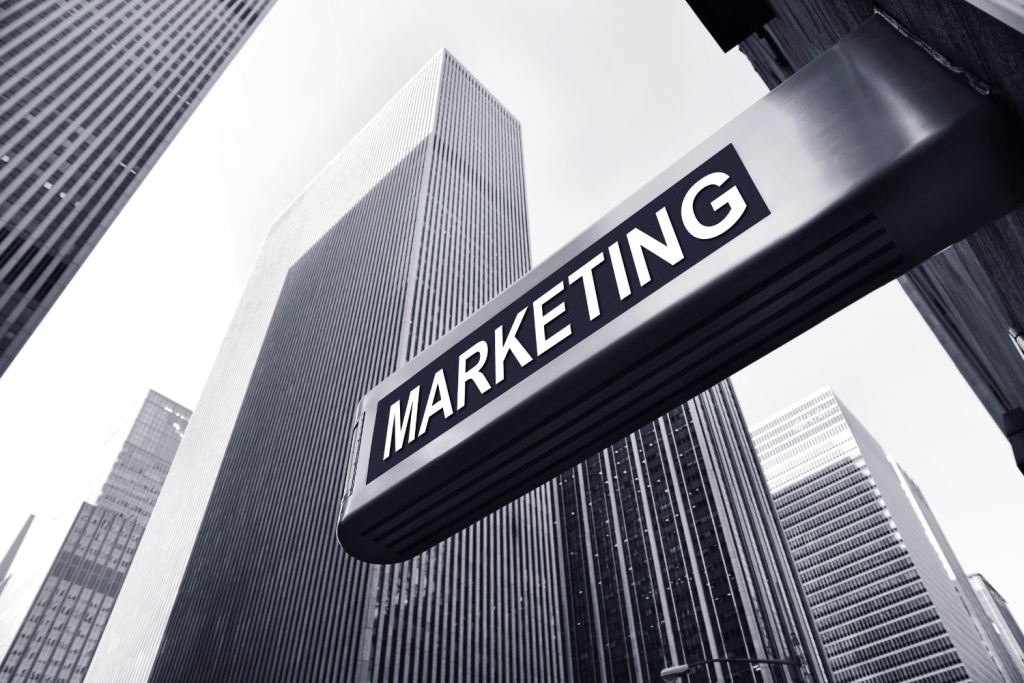 Marketing Budget That Is Costly
The marketing budget has grown rapidly in recent years.
Businesses continue to increase their budgets in order to take advantage of increasingly popular techniques like inbound marketing.
It's not cheap to hire an internal marketing team to create new marketing methods, and it can quickly add up.
Even a small group may set you back hundreds of thousands of dollars.
Benefits, poor hires, and office space aren't cheap, and building an expensive in-house team might be a pain. Many SMBs simply don't have the time or financial ability to cover these expenditures. When you should start considering outsourcing is when you realize that you don't have enough time or money to do everything on your own.
Poor Marketing Results
It's possible that a marketing effort didn't work out for you, but it doesn't mean you should eliminate all of your marketing activities. It is extremely unlikely that a company would not benefit from the appropriate marketing campaign if the plan, creation, and delivery are sound.
Consider why past efforts failed or succeeded and figure out where you're committing the errors. Instead of giving up and quitting marketing completely, consider why previous campaigns were or weren't successful and see whether there's anything you can do to improve your results.
However, if you keep trying to market your brand and can't discover any breakthroughs, it's probably time to reconsider your approach or start over.
Technology and Expertise Shortage
Do you have the necessary resources to support your marketing objectives? A strong marketing department necessitates a broad range of skills, whether it's SEO, video production, text writing, or design—there's a lot to do and you need to be competent in all areas.
Like a restrictive budget may affect the number of people you hire and the size of your department, it may also have an impact on the technologies that you can utilize. MARKETING IS A SCIENCE AS well AS A creative endeavor, and if you don't have the right technology to get the job done—such as statistics, audits, or research—then it's nearly impossible to figure out how to position your brand and develop a successful plan.
Poor Sales Growth
If your product is excellent, but sales are plateauing, you could be employing an ineffective method for increasing public awareness of it.
Connecting with consumers necessitates a simple and coherent message that may be effectively promoted via digital marketing.
If you're still depending only on your sales team's traditional methods of generating leads and not seeing the results you want, it might be time to invest in a more comprehensive traditional and digital marketing plan for your business.