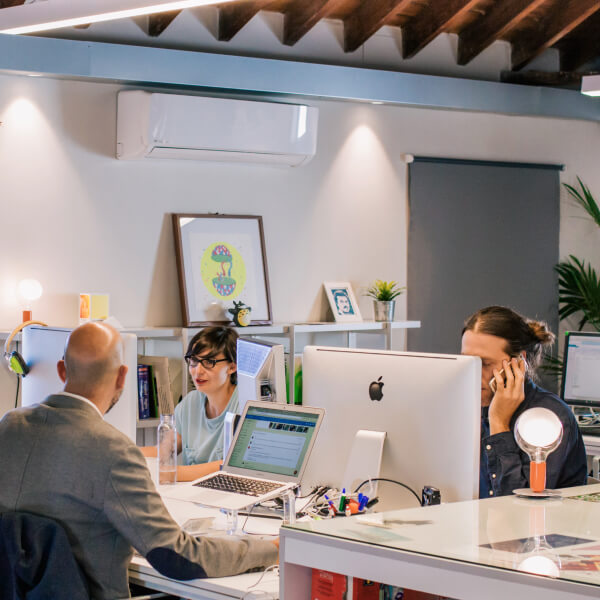 Our Story
Mediamerx was founded in 2020 and has remained competitive and thriving in the digital marketing world. We are a full-service digital marketing agency that caters to our customers' demands, exceeds their expectations, and delivers high-quality work and excellent customer service.
Mediamerx is home to media experts and committed technical and creative support staff. Our team of writers, editors, graphic designers, web developers, and marketing specialists have tens of thousands of man-hours of experience working for various top-tier businesses and personalities.
We are driven by values
We at Mediamerx acknowledge the internet's power and reach to improve the performance and revenues of businesses and organisations by using the most up-to-date digital marketing approaches and technologies. Allow us to do the digital marketing legwork for you.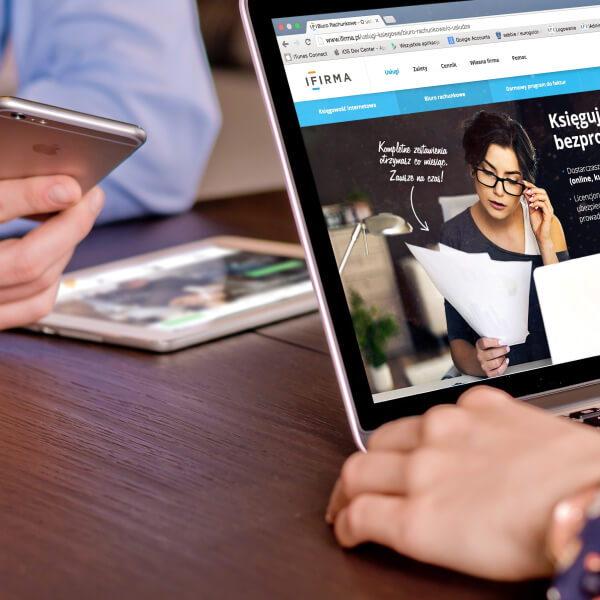 Services
We provide comprehensive digital marketing services to help your audiences without feeling overwhelmed. Even before contract signing, we analyse weaknesses in your current marketing plan and communicate with you on what you need and how we'll make it a reality.

Technology
Get personalised insights, take advantage of real-time digital approach adjustments, advanced analytics, and take control of your market with the help of our exclusive technology platform.

Difference
We are much more than a marketing company. We're an arm of your workforce that quickly connects with your functional departments, making a profound influence on your bottom line without the additional labour.