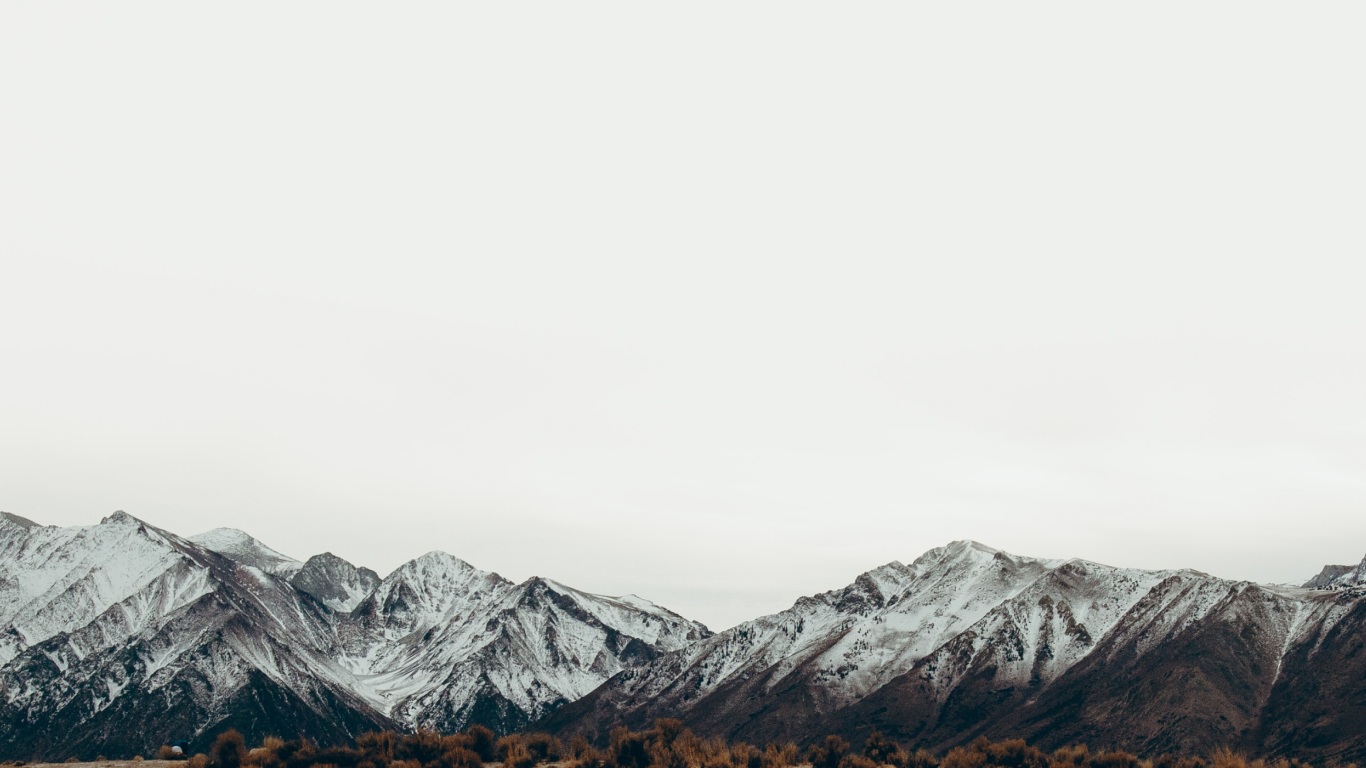 EVERYTHING YOU NEED TO GET THE ATTENTION OF YOUR AUDIENCE
Professional Australian digital marketing agency providing honest, unique, multi-channel marketing solutions to businesses worldwide.

Brand Recognition
We can help you build connections and promote your brand culture with well-crafted content suited to your business and target audience.

Expanding Business
Use tried-and-true digital marketing techniques like SEO, PPC, social media, and more to boost your business's growth and profits.

Investment Returns
You can maximise your return on investment with adequately implemented digital marketing solutions.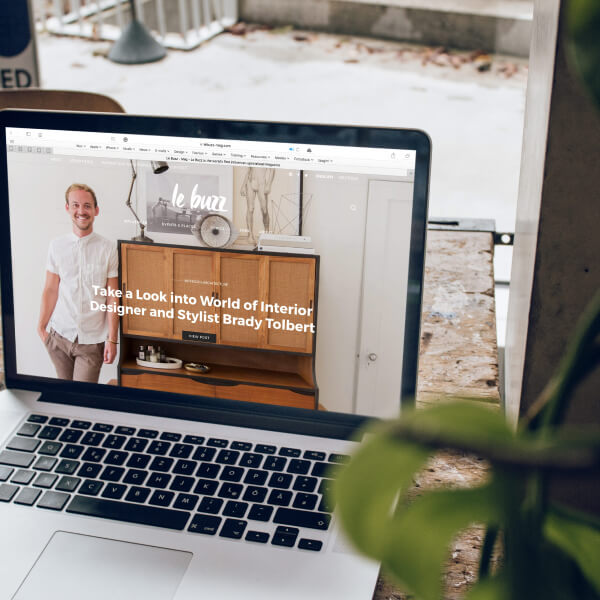 We Create, Scale, And Supercharge Brands
Our digital marketing service provides a team of experts to help with SEO, PPC, content marketing, social media, and conversion rate optimisation.
We leverage these services to discover and connect target audiences for our clients, turning leads into sales. To achieve the highest return on investment for our clients, we meticulously examine and optimise marketing campaigns and websites using all data available. We've shown that using a holistic strategy that includes these digital solutions significantly boosts online traffic.
Maximise YOUR Results
We adhere to the philosophy that 'ordinary isn't an option.' Through our devotion to innovative creativity, engaging marketing, audience conversion, and brand recognition, our tried and true growth techniques have generated a lot of buzz and results.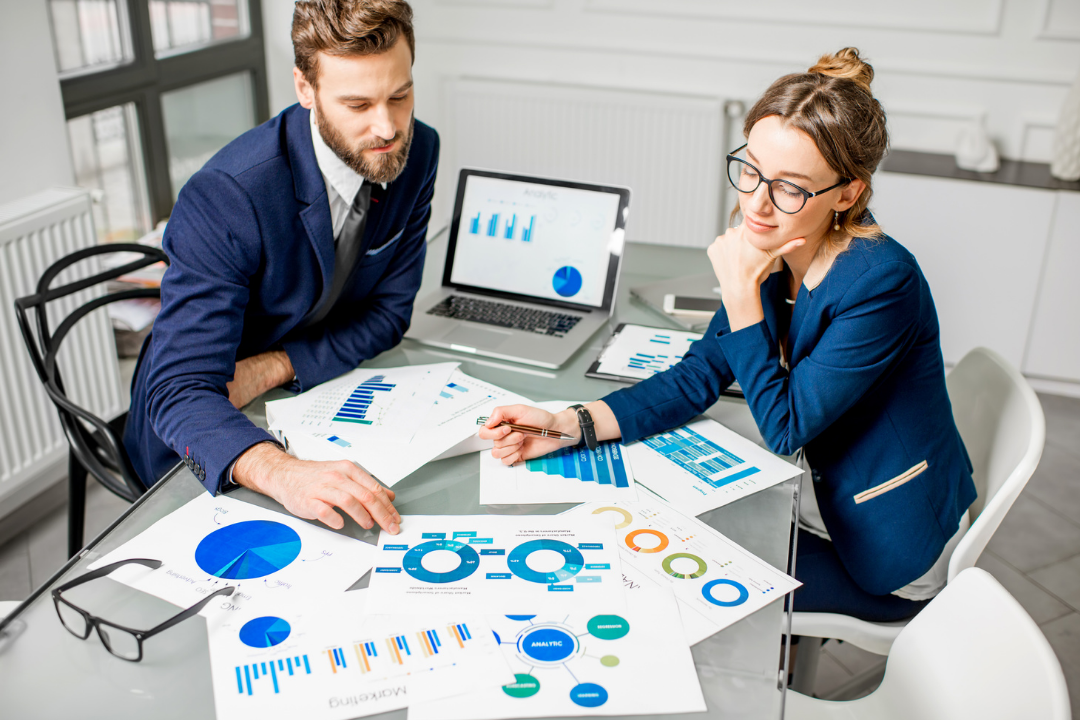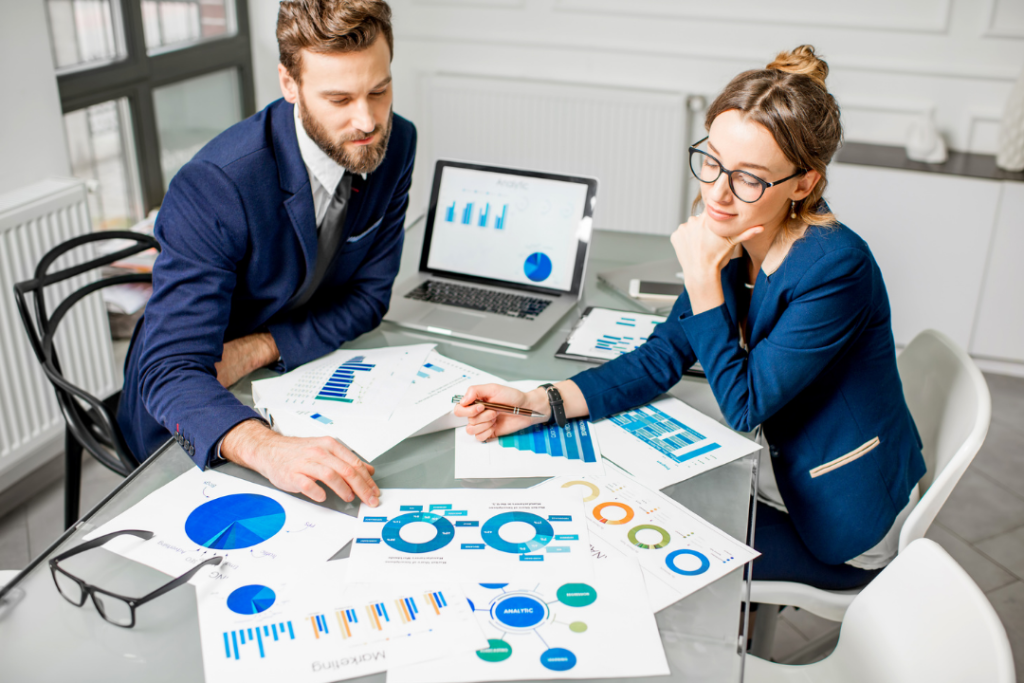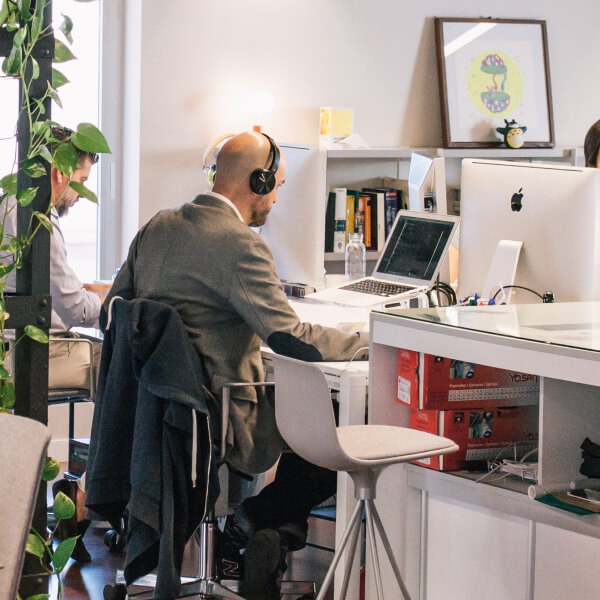 A Team Focused On Digital Performance Marketing
Be bold.
Make a statement.
Let your message be known.
Maximise your sales, profit, and growth.
Stop squandering money on ineffective marketing.
We're pretty straightforward here at Mediamerx. We'll boost your marketing in ways we're confident you'll love.
We'll help you in scaling and moving forward by emphasising ROI and recognising that the right marketing team who knows the right marketing strategies can lead to incredible results.
Does that make sense? Then let's have a chat.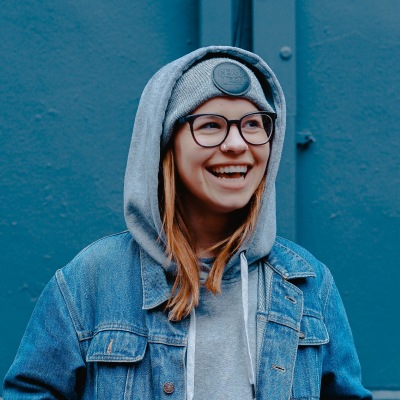 "We're delighted with the marketing services Mediamerx has completed and the approach in which they achieved it; they have been a very well-organized group. The advice, assistance, and work are excellent, and our sales are improving. Thank you very much, Mediamerx."
Christine Marie Swartoza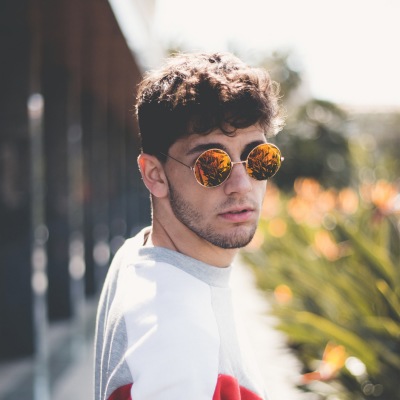 "Mediamerx is a fantastic marketing agency to deal with, and they always reply promptly to our requests. I honestly believe they are part of our in-house team, and I look forward to a lasting working relationship with the team."
Kenn Lameria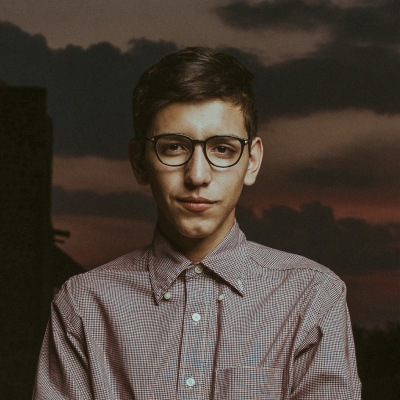 "Mediamerx indeed took the opportunity to pay attention to what we set out to achieve and, utilising a wide range of skills from inside the agency, developed a successful approach for us, keeping us updated throughout the process."
Atticus Sebastiano
Want To Come Up With Something That Will Not Be Ignored?
We're excited to take your business to new heights, serving as your partner on your path to success, and provide excellent marketing advice along the way.