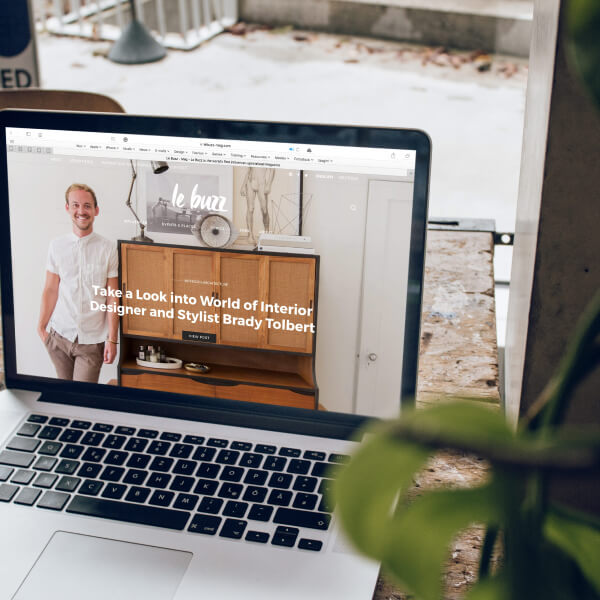 B2B Marketing
We provide a strategically tested and proven full-service strategy and online multichannel B2B marketing solution that helps our clients' businesses to grow.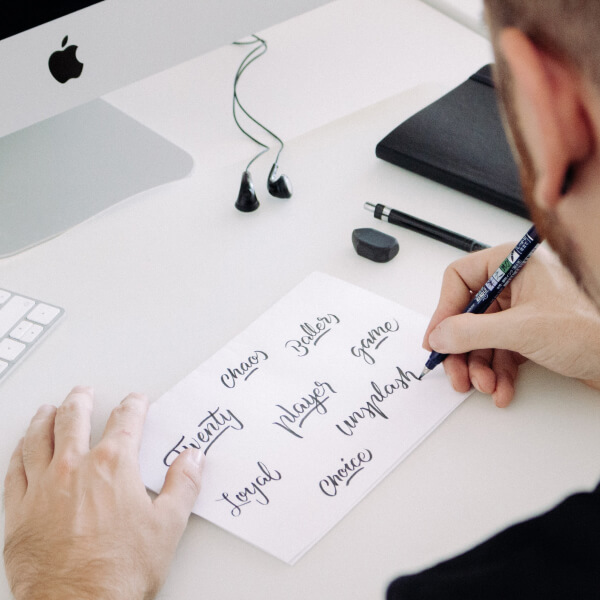 eCommerce Marketing
Dedicated to maximising your ROI, our dedicated team of experts will help you expand your audience and attract more clients to your online store.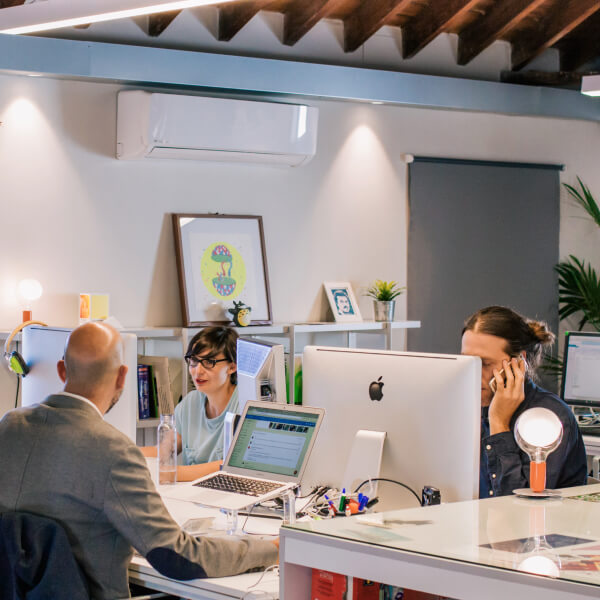 Inbound Marketing
Enhance brand exposure, generate traffic, and increase sales by getting in front of the right audience. We provide marketing strategies that will give immediate results.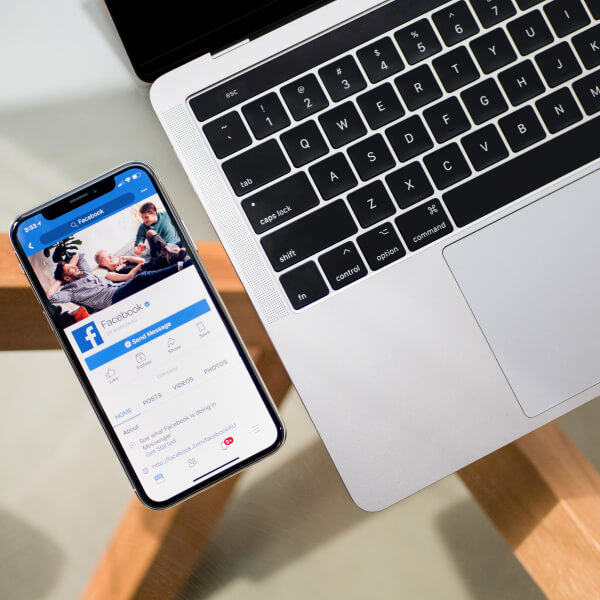 Marketing Automation
We will help you create and customise ad campaigns quickly and easily without doing any manual work to help your business flourish.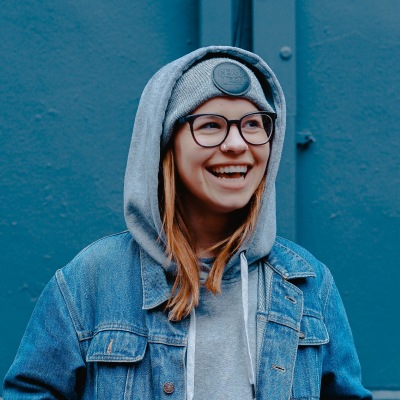 "Proven full-service marketing plans. Everyone at the agency is invested in my businesses' success and contribute further data-driven insights and expertise as warranted. I couldn't have asked for anything better."
JANET MORRIS